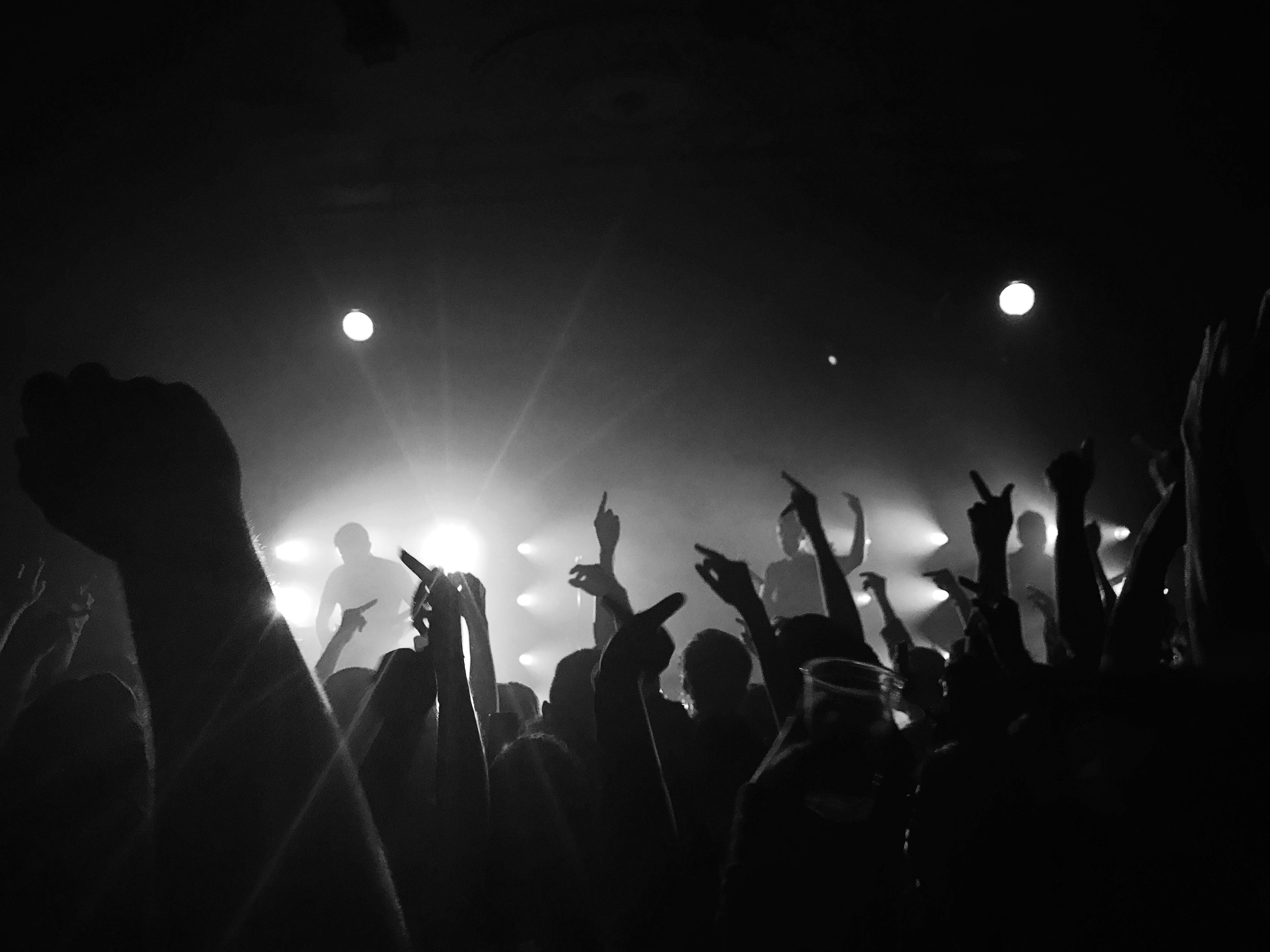 Welcome!
Great to see you're interested in our work. If you want to know more about us, the things we do every day and the value we can add to your project, feel free to have a look at our website.
You can of course also skip this step and reach out to us directly via mail, a call or by messaging us at our socials. We're always happy to hear from you!
radio promotion
How often did you hear anybody say that "radio is dead"? Maybe you even said it yourself. Well, people said that 10 and 15 years ago and they will keep telling it. Our experience is that radio is still more than alive and one of the most relevants parts of a succesful music career. Of course the way radio works is constantly changing, but we adapt to it just like the radio stations themselves do.
Do you want to know more about our radio campaigns?